As part of the expansion plans for this website, I have acquired pristinepoolclean.com which is sadly now defunct.
I will hopefully continue the good work in providing useful content for pool owners.
Best pool vacuum heads in 2023 and best in-pool lounge chairs to give your pool a touch of luxury.
Please check out some of the popular articles on easypoolcleaning.com below:
You will find articles on chemicals, vacuuming, robotic pool cleaners and pool troubleshooting.
As well as pool care, don't forget our articles on caring for a hot tub!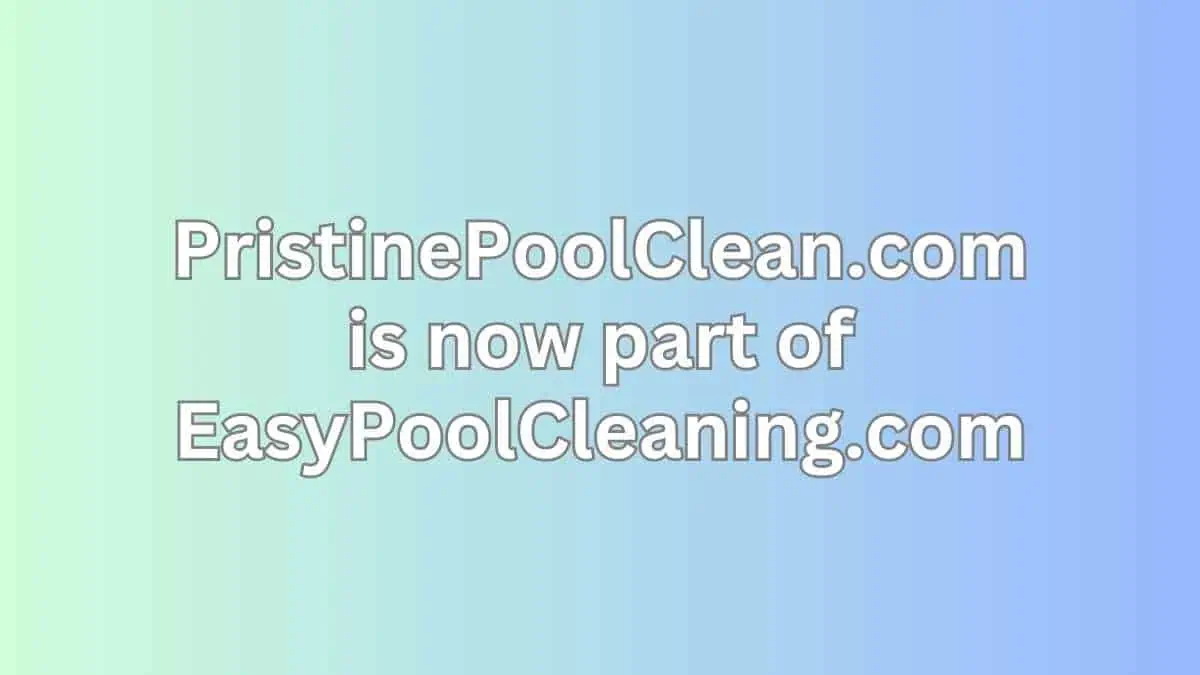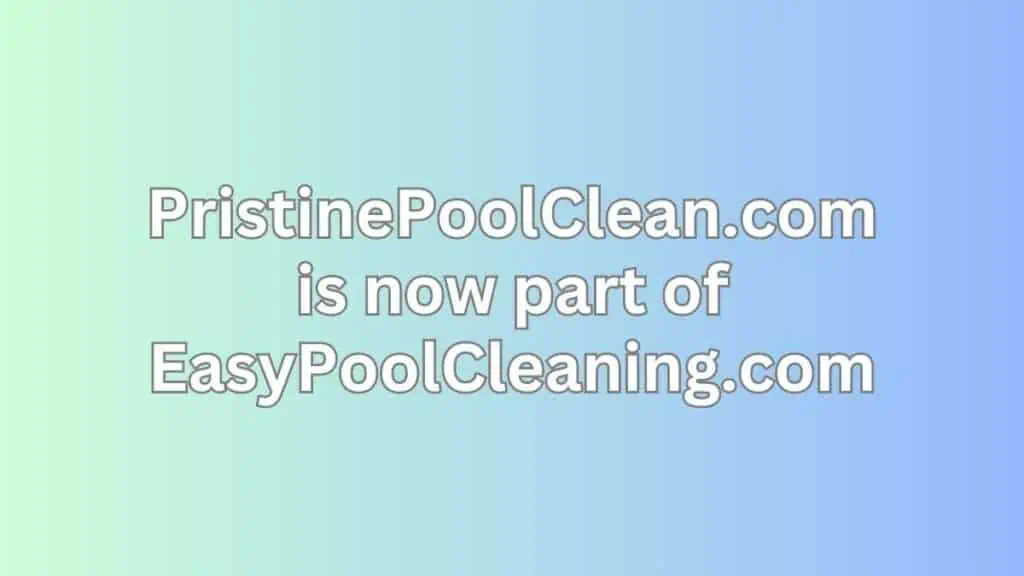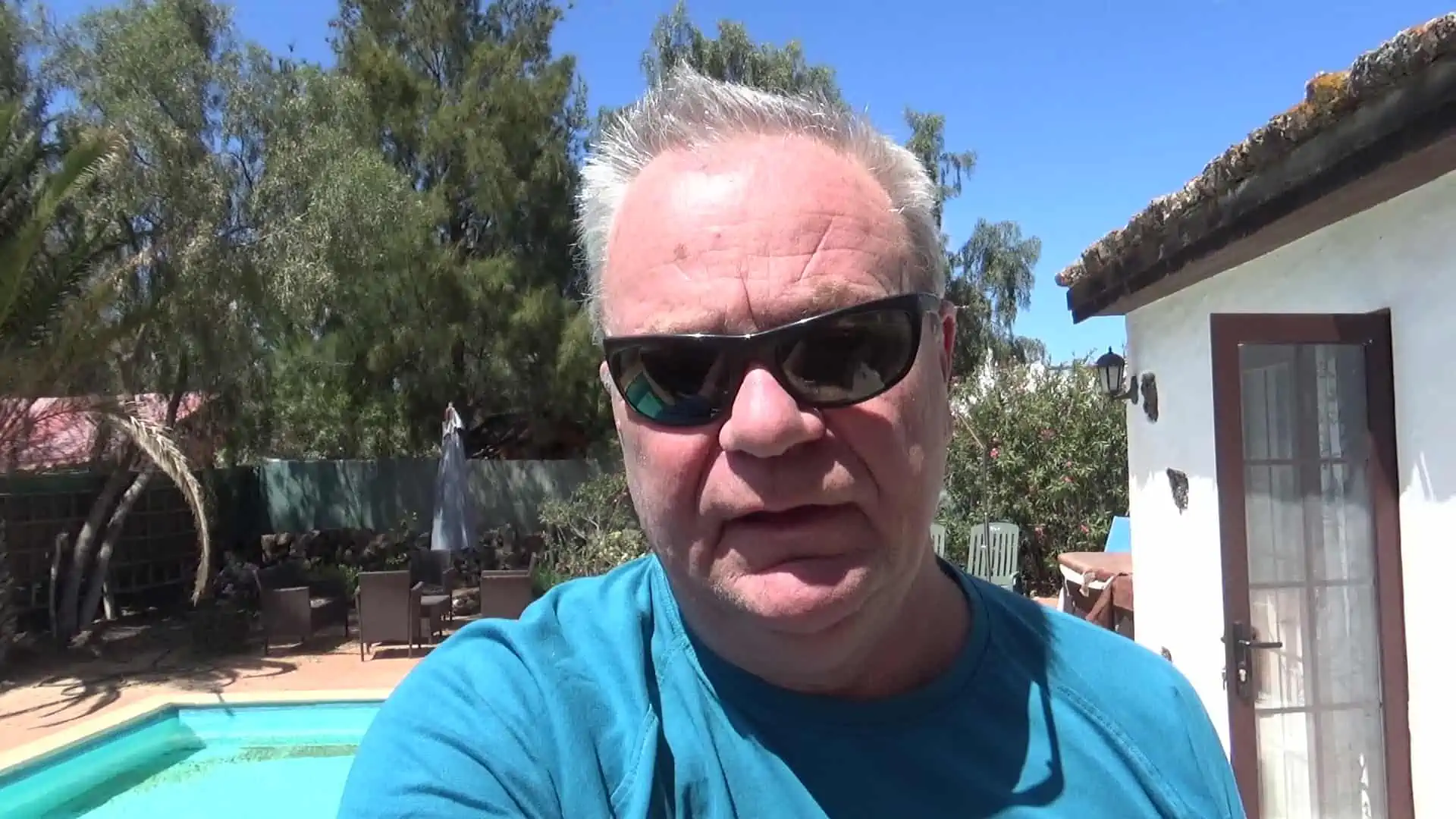 I have had hot tubs for over 20 years and a pool for the last 10 years. I had to learn how to clean, maintain and fix them the hard way. Since then I have helped many friends and neighbors with their pools and now I want to share everything I have learned with you. About Me