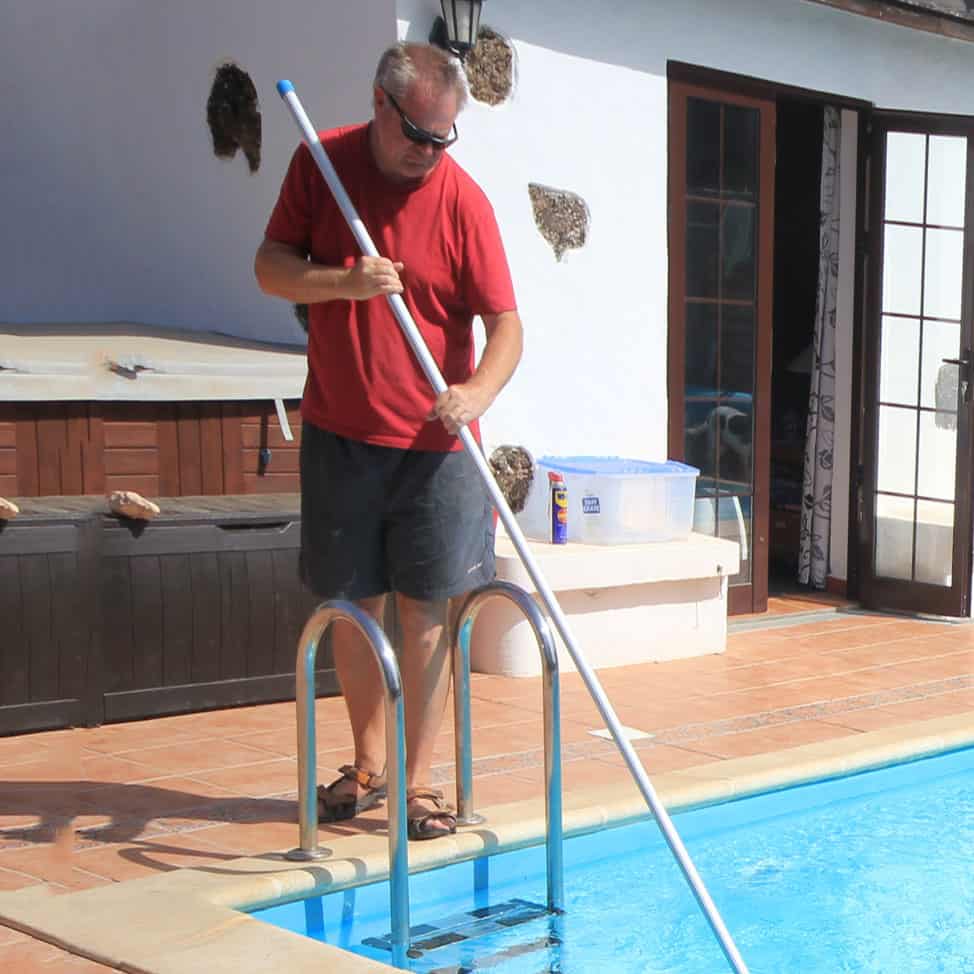 I have always been called JP for as long as I can remember – at school, at work, in the police force, by my fellow racers and by my friends.
Hot tubs
In 2001 my wife and I bought a hot tub which I installed at the rear of our home undercover in a sunroom. I quickly had to learn about not only cleaning the hot tub but also how to maintain the correct water chemistry. Initially it was a little hit and miss but after a while I got the hang of it and it became pretty second-nature.
I had to completely empty it a few times to thoroughly clean it, most noticeably after a hot tub party I held for the police shift I worked with. The day after I found chicken legs and a beer glass at the bottom, amongst other things! The water was more like alcoholic soup.
In 2008 my wife and I bought a holiday apartment in the sun which came with a hot tub on the top sun terrace. So I started to maintain two hot tubs. Since we were often away from the apartment for months at a time I had to empty it before we left each time and then refill the next time we arrived.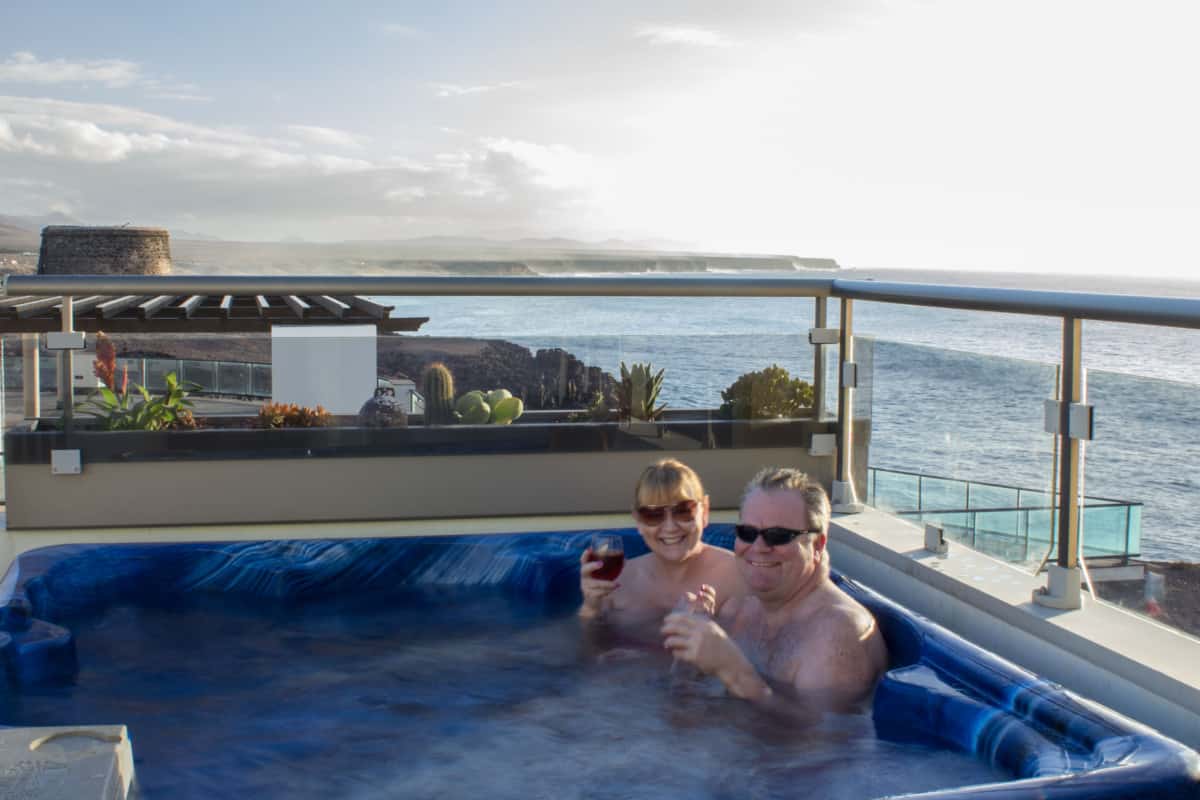 Swimming pool
Then in 2013 we left the cold and rain of the UK behind and moved completely to Fuerteventura in the Canary Islands. We bought a house which not only had a hot tub but also a swimming pool. So then I had to start to learn all about how to maintain a pool. I watched Youtube videos and read some articles to find out as much about it as possible. I also had a friend who lived locally who had a pool so I picked his brain too. When I first bought my house with a pool I knew nothing about how to clean and maintain it.
Then I was recommended Swim University's Pool Care Handbook so I bought it and have never regretted it. It was probably the best money I spent that year as I have saved thousands by dong it myself.
It all seemed rather confusing at the start but after a while I got into a routine and could clean the pool and maintain the water quality pretty easily. Since then I have helped friends with their pools when they have had problems and continued to learn more and more.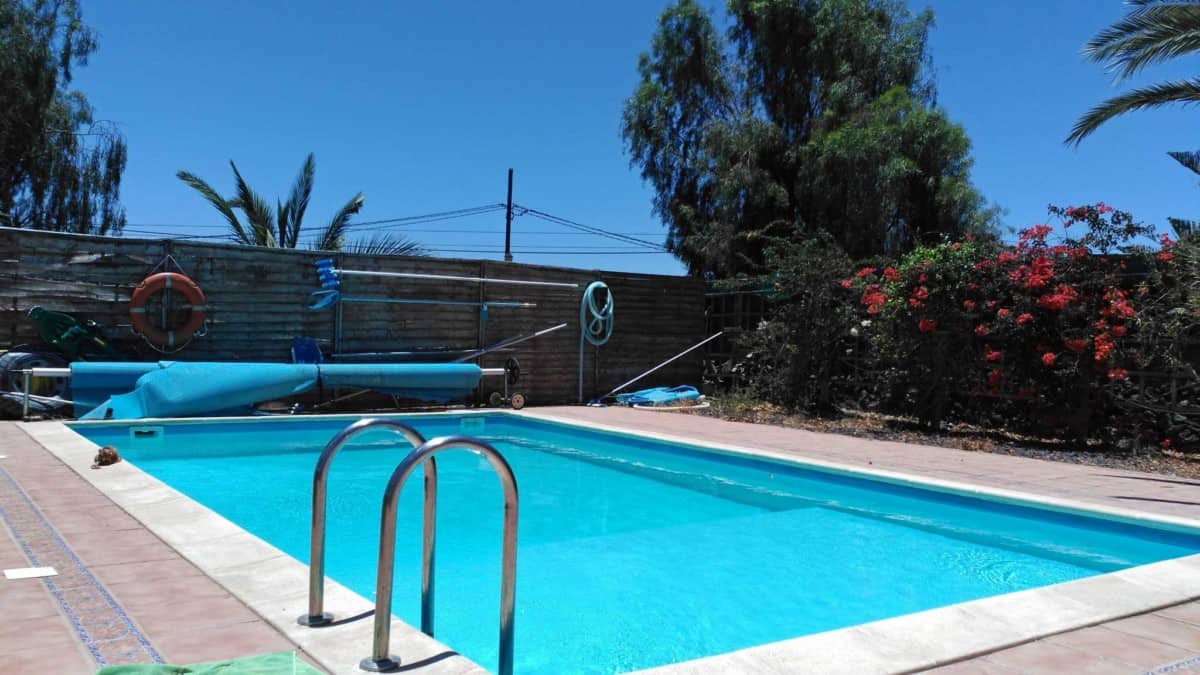 So now I want to pass on the knowledge I have accumulated which is why I have started this website. Anyone who is will to spend a little time learning can clean their own pool and maintain the water quality. It is science to some extent but it's not rocket science!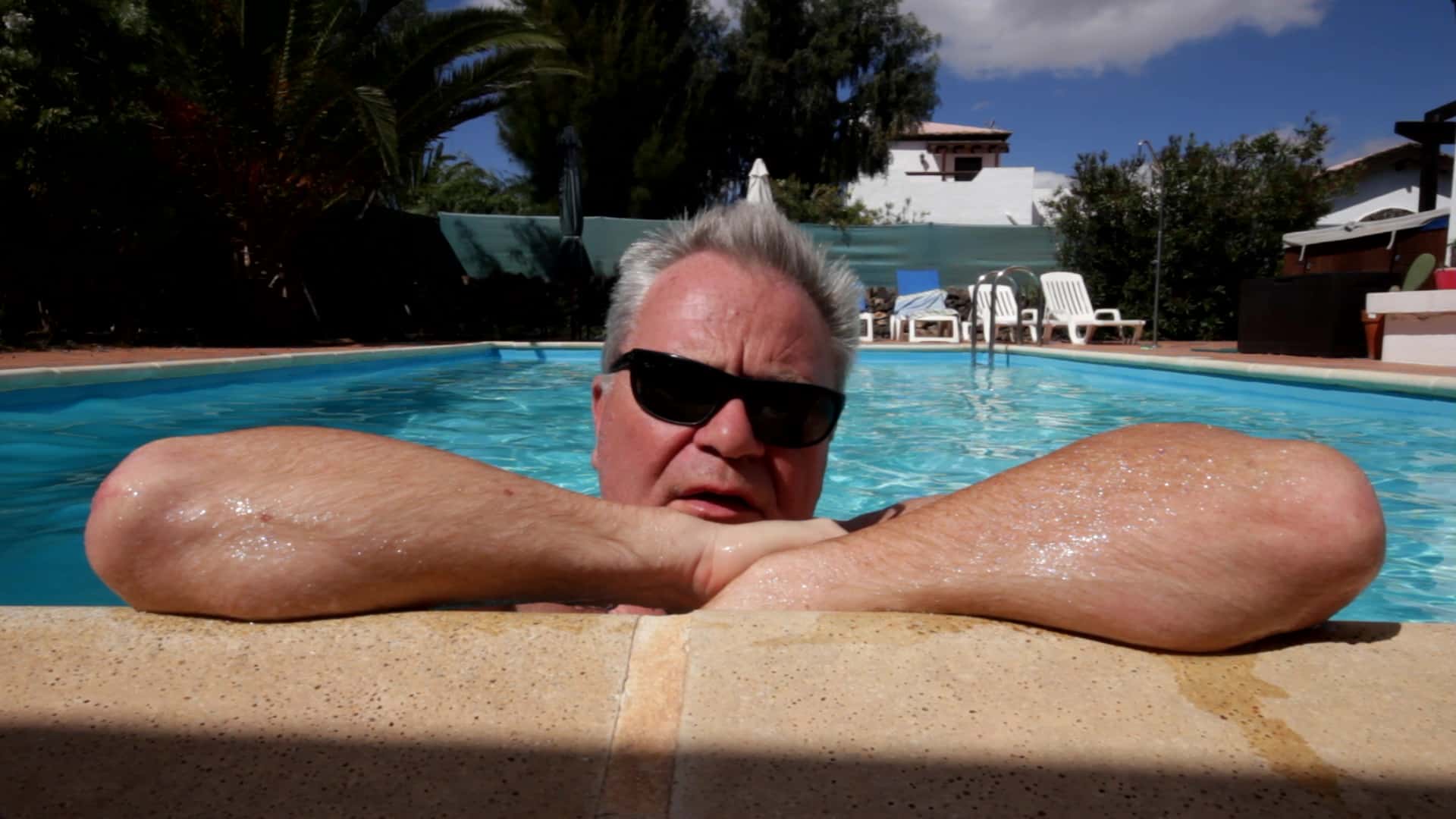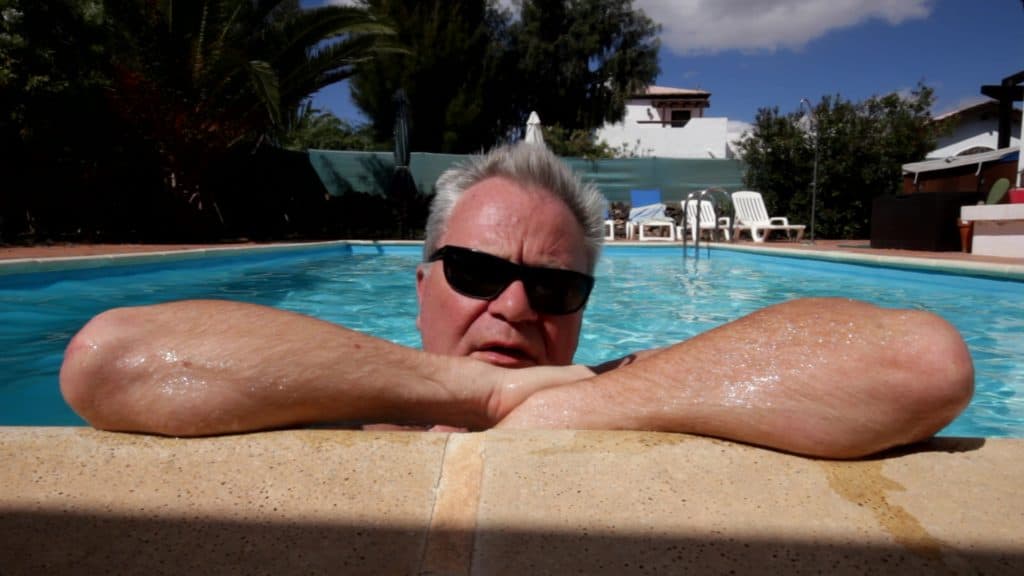 If you should be interested in finding out more about me and my life living here in Fuerteventura in the Canary Islands then you can in my blog – JPinFuerteventura.com and my Youtube channel – JPinFuerteventura
I have also started a separate Youtube channel attached to this website – Easy Pool Cleaning Youtube channel
Email: info@easypoolcleaning.com